Welcome to Salon Cleopatre's web site. Salon Cleopatre is a recognized and avant-gardist beauty institute located in the heart of Bathurst (New Brunswick), specializing in esthetic, hairdressing and SPA services. The institute offers a complete range of services for health improvement and relaxation, including facial, body and hair care.
Stop by today for specialized services such as facial care, microdermabrasion, body care, manicure, pedicure, artificial nails, makeup or permanent make-up, hairdressing, laser hair removal, waxing, microtrolyses and more. We also offer a selection of packages that will definitely satisfy your needs.
If you are looking for beauty products, Salon Cleopatre is the place. Come and check our wide range of reknowned trade names such as Physiodermie, Ericson Laboratoire, MaluWilz, Joico, Redken, Matrix and Ideal Protein, as well as our jewelry products and purses.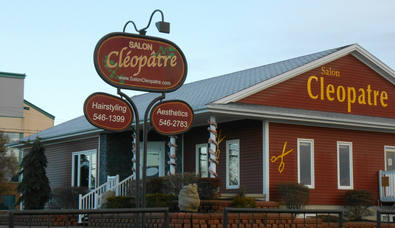 We are opened from Monday to Saturday, at the following hours:
| Day | Opening | Closing |
| --- | --- | --- |
| Monday | 09h00 | 17h00 |
| Tuesday | 09h00 | 17h00 |
| Wednesday | 09h00 | 20h00 |
| Thursday | 09h00 | 20h00 |
| Friday | 09h00 | 17h00 |
| Saturday | 09h00 | 16h00 |
This section displays the two most recent news from Salon Cléopâtre. You may obtain the complete list of news by the use of the top site menu.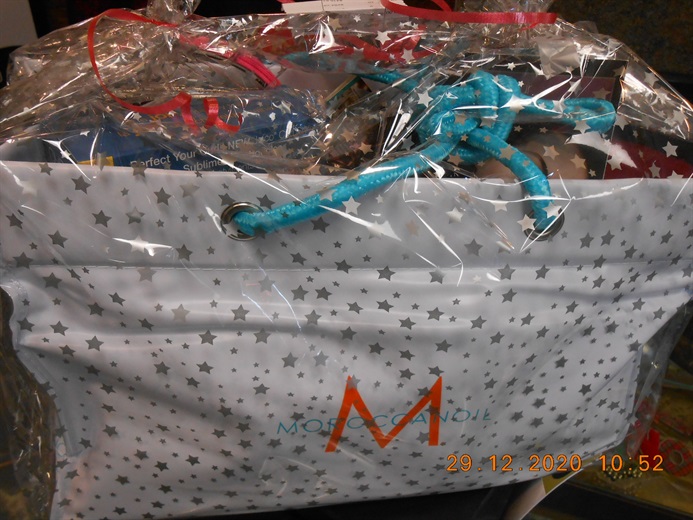 214 days ago | December 29, 2020 at 09h43
FELICITATIONS A NOS 4 GAGNANTES DE NOS 4 SACS DE NOEL!! CONGRATULATIONS TO OUR 4 WINNERS OF OUR CHRISTMAS BAGS! *DANIKA DOUCET *ROXANNE MARTIN *DANIE FRENETTE *NICOLE HENRY BRAVO ET MERCI A TOUS POUR VOTRE PARTICIPATION?? THANK YOU EVERYONE FOR YOUR PARTICIPATION??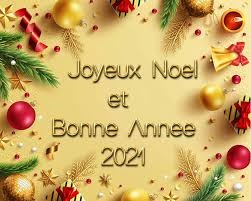 221 days ago | December 22, 2020 at 12h47
Salon cleopatre Sylvie Duguay, owner, and all her team are wishing you Happy Holidays and thanks to all our custumers for there support and trust for 2020. Looking forward to serve you in 2021!! Merry Christmas and Happy New Years!!
This section displays eight pictures randomly selected from the archives. You can see the complete photo albums by clicking on the
Photos
option of the top site menu.